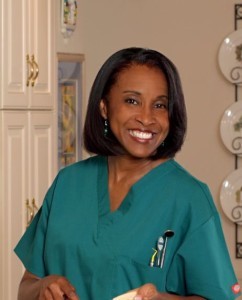 As a Marlton dentist, Dr. Bonelli focuses on providing the latest technological breakthroughs in dental science and the finest dental associates and staff, which enable her to continually offer innovative products and services as well as unparalleled excellence in dental care.
As a result, she and her Marlton dentist staff offer the newest technology, including pain-free dentistry and advanced products and services such as clear braces.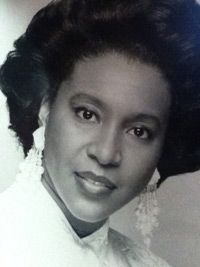 Dr. Bonelli is a native of St. Thomas, the United States Virgin Islands. She has studied dental hygiene at the Forsyth School, Northeastern University in Boston, MA (1984). She earned her Doctorate Degree of Dental Medicine at Temple University School of Dentistry, Philadelphia, PA in 1992.
Additionally, she studied dentistry in the United States Air Force (USAF) at Bolling Air Force Base, Washington, D.C., where she completed her Advanced Education in General Dentistry training.
She currently is a member of the American Dental Association and Omicron Kappa Upsilon Honor Dental Society Dr. Bonelli separated from the USAF in 1995 and now practices dentistry in Marlton, NJ, where she owns and operates Dental Choice PC.
She is a knowledgeable and well versed Marlton dentist, who focuses on providing exceptional dentistry along with qualified and trained staff who utilizes the most advanced technology available. Dr. Bonelli has a reputation for experience, expertise, and dedication. Call today and make Dr. Bonelli your Marlton dentist.