Marlton NJ's Most Trusted Dentist!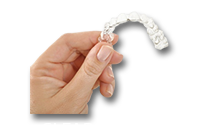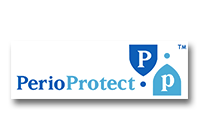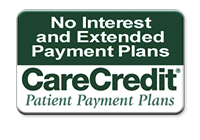 Dental Choice P.C. is owned and operated by Dr. Melba Bonelli, DMD and is located in Marlton, New Jersey. We offer preventative general dentistry and accept most insurance and offer teeth whitening, clear braces, Invisalign, dentures, root canal, fillings, bridges, and painless dentistry. Everyone who walks through our door at in Marlton, experiences the difference! We provide personalized and comfortable care and prioritize the comfort of each and every patient. The warm and caring manner of our highly professional and friendly staff, invites entire families to feel right at home. We offer gentle care and a heart that is always ready to listen.
Here at Dental Choice, your premier dentist in Marlton we merit peace and endear our patients with warm smiles and plenty of laughter. We specialize in providing an atmosphere and environment that is conducive with relaxation and health. Everyone who has experienced the gentle expertise provided through Dr. Melba Bonelli and her confident staff, express amazement at their lack of fear and pain. We specialize in offering comfortable and peaceful dentistry.
Why Choose Dental Choice P.C? We offer more than 19 years of dentistry experience and expertise. We use state-of-the-art equipment and offer the best in medicine and technology for each patient. We accept insurance. At Dental Choice, we also offer affordable payments options to meet the needs of our patients through CareCredit financing. We offer emergency appointments. We are a family dental practice and our dedication, experience, and expertise to the dental health of each patient, has provided us with a reputation that we are very proud of. Make Dr. Bonelli your local Marlton dentist.